Your Guide to Refinancing – The Refinancing Process
Step 1: What Is Your Goal?
First and foremost, figuring out the purpose or objective of your refinance is the most important step. What is it that you are looking to accomplish? Reducing your monthly loan payments? Pulling out cash from your home equity for debt consolidation? Once you know what you want to do, we can then narrow down your options and seek the best loan programs to help you achieve those financial goals.
Step 2: Get In Touch With Us!
After deciding what you are looking to do, apply with us! Our online application makes it easy for you to get in touch with one of our licensed Loan Officers. From there, we can give you expert advice and the right recommendations for your individual goals. We make sure that you fully understand the details of all your refinance options and what they mean for you and then help you make the smartest choice to make it happen.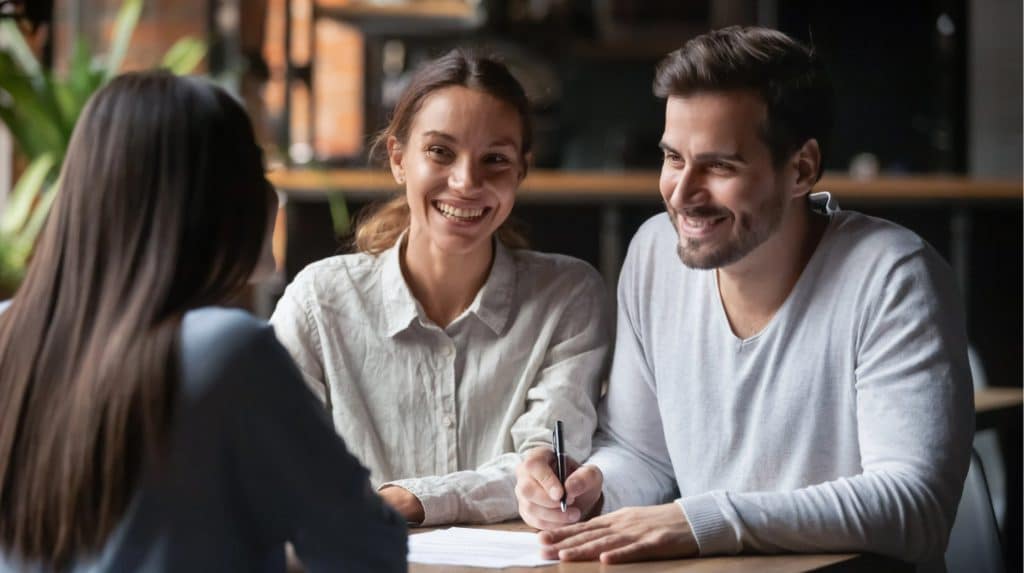 Step 3: Review Your Loan Program
Once you have spoken to one of our loan officers and decided to move forward with the refinance arrangement, we will confirm your loan program. This includes the monthly payment, loan terms, interest rate, and any cost associated with the refinance.
Step 4: Show Us Your Docs
To make sure you qualify for the loan you're looking to pursue, we will gather some income and asset documentation from you in order to verify your information and credentials accordingly. You will then receive the mortgage paperwork laying out the terms of the loan and your rights as a borrower to refinance. These documents are for your review and contain all relevant details of your loan program. At this point, we will then schedule the appraisal on your home to ensure the true market value to proceed with your refinance. Now is the time you can also lock in your interest rate. Trust our Loan Officers to lock you at the best rate possible!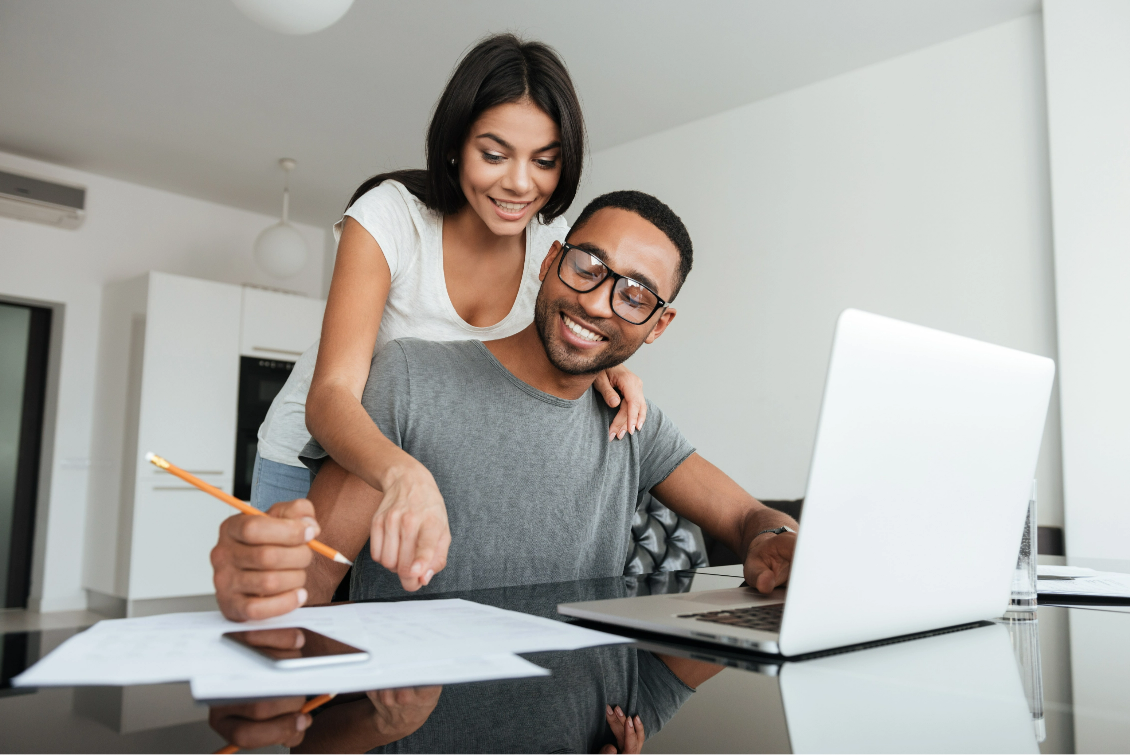 Step 5: Loan Processing & Underwriting
After reviewing and examining all your documents and credentials, our Loan Processors will submit your file to Underwriting for formal approval, and they will contact you to go over the next, and almost final, steps of the refinance process. These steps include ordering a preliminary title search to ensure a clear chain of ownership on your home and coordinating with all parties of the transaction to make sure that your loan process is smooth and quick.
Step 6: Seal The Deal
Once you are clear to close, we will schedule the time and place of the closing with you. The closing can be done in the convenience and comfort of your own home, or at any approved settlement location of your choice. In thirty minutes or less, you will have closed on your refinance and feel that financial freedom!